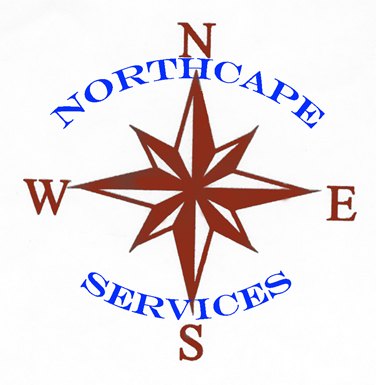 Northcape Marine Service, LLC
Home Watch Services
PO Box 2097 Orleans, MA 02653 508-237-0780E-mail Us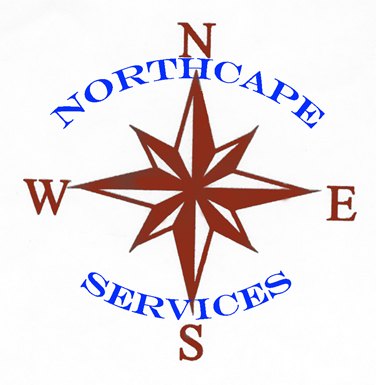 "Northcape Home Watch" doesn't just drive around checking things.
We remedy them.
The above photos show what we found on a quick, follow-up inspection due to several hours of high winds which were in excess of 50-60 MPH.

We immediately contacted Eversource (the utility) to cut-off the power to prevent fire if the tree chafed through the insulation on the wires (the wind was still blowing) and shorted out. There was also the danger that the wires would break under the obvious strain causing more damage.

Our attention to weather conditions, and conscientious response to check properties affected by it, prevented more damage to the property.

This property is owned by someone who lives off-Cape and whose use of it is only in the summer months. Without our attentive oversight the property could have been lost or severely damaged.

Within an hour of discovery, the owner had been notified and advised to contact the insurance company to see if that was covered. Photos were sent at that time.

Within an hour following the disconnection of power, the broken tree had been removed from the wires and, along with a second tree which was in the process of falling on the same wires, cut up for removal. The debris from the broken tree, brush, and limbs were removed, opening up the driveway for access to the house.

We have dozens of local professionals, available on an emergency basis, who are carpenters, electricians, plumbers, contractors, and other skilled workers who can provide whatever services, parts, and supplies are necessary to remedy any problems we may discover on YOUR property.

Our proven, prompt & efficient action, and our valuable resources, are why you should consider Northcape Home Watch as YOUR property overseer.